We Provide Vedantic Studies
Chinmaya Mission provides individuals, from any background, the wisdom of Self development, and the practical means for spiritual growth. We are part of Chinmaya Mission, an international non-profit organization working to transform individuals through the knowledge of Vedanta.
There are currently no events.
Harih Aum!
Join us for our monthly Bhajan Sandhya on Friday, Mar 31st on Zoom, starting at 6:00pm in the holy presence of Pujya Swamiji.
Click on the link below to sign up to chant a stotram /bhajan/ pledge/ aarti of your choice. Kindly limit to 3 stotrams or 1 bhajan.
Host & MC – Gayathri ji
Zoom details
Arun Balakrishnan is inviting you to a scheduled Zoom meeting.
Topic: Bhajan Sandhya March 31st
Time: 06:00 PM Central Time (US and Canada)
Join Zoom Meeting
Meeting ID: 891 3411 7780
Passcode: Bhajan
One tap mobile
+19399450244,,89134117780#,,,,*280140# Puerto Rico
+17879451488,,89134117780#,,,,*280140# Puerto Rico
Dial by your location
+1 939 945 0244 Puerto Rico
+1 787 945 1488 Puerto Rico
+1 787 966 7727 Puerto Rico
Meeting ID: 891 3411 7780
Passcode: 280140
Find your local number: https://us06web.zoom.us/u/kb6RlEpVtf
Pranaams
Padmini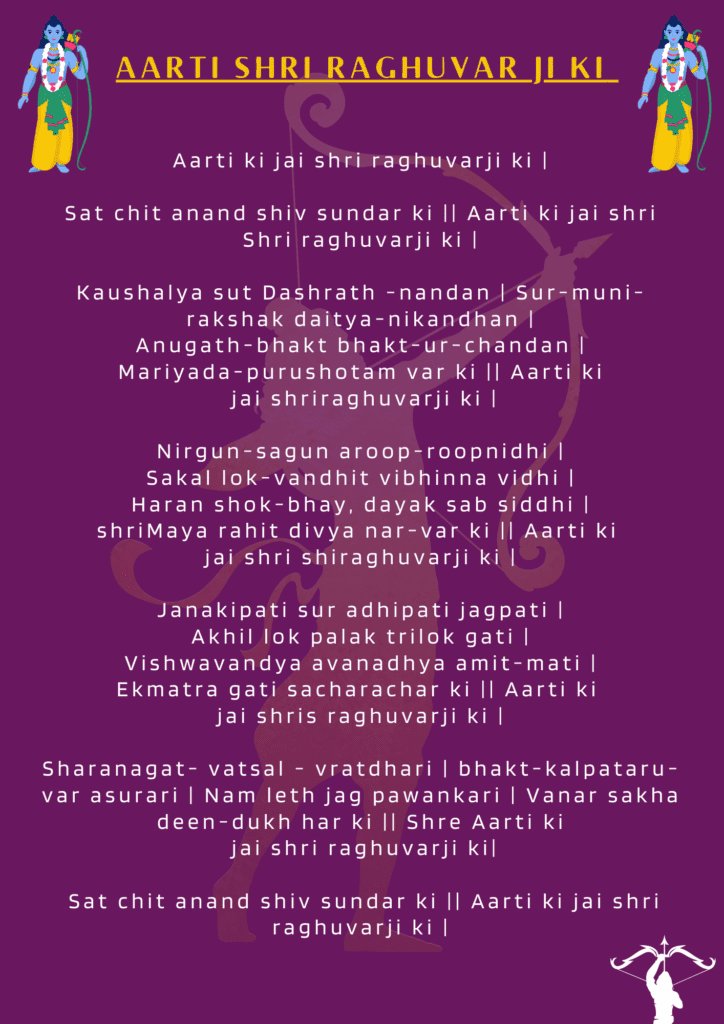 "We may often give without love, but we can never love without giving."- Pujya Gurudev Swami Chinmayananda
If you are inspired by the work we do, we seek your support and encouragement. Please contribute generously and become a part of our vision to serve the community
All activities and yagnas (spiritual discourses) are organised by Chinmaya Omkara volunteers. Thanks to the generosity of public donations and support. Help us in our efforts "to give maximum happiness to the maximum number for the maximum time". There are many ways to contribute as described below.
Donations can be made online through Paypal.
If you wish to contribute offline, please download the donation form and mail it along with Payment to the address below.
Chinmaya Mission NWI-Omkara, 8705 Merrillville Rd, Merrillville IN 46410
For further information contact
Sriram Gopalan @ (256)468-7333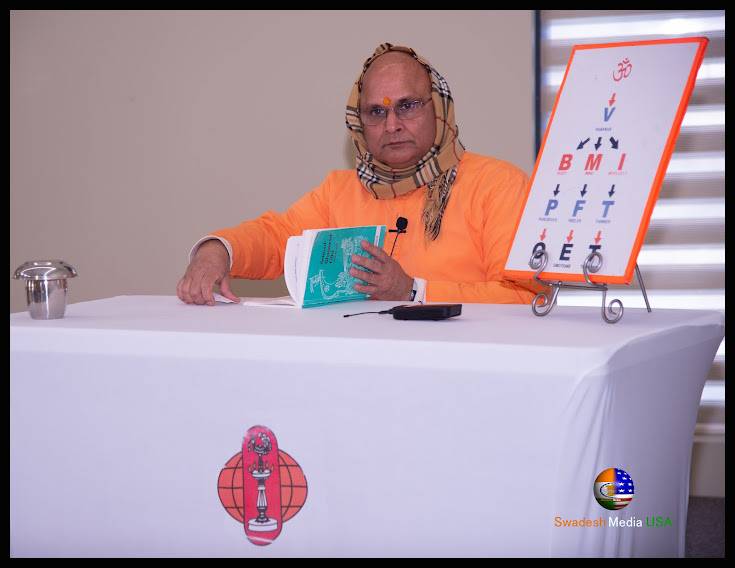 Ask any query related to our Chinmaya Mission ?
What is a Chinmaya Mission
Chinmaya Mission is a School of Vedantic Studies. Our goal is to Give Maximum Happiness to Maximum people for the Maximum time.
What type of study does Chinmaya Mission provide?
Chinmaya Mission imparts knowledge of Vedic studies.
What is the vision of the Chinmaya Mission?
The inner transformation of individuals through knowledge of Vedanta, spiritual practices, and service to society, results in a happy world around them.